Our cases.
Problems we solve and good partners we've serve.
Friends first, client second, partners to the end. We don't like boast, but here's a few things we've made possible.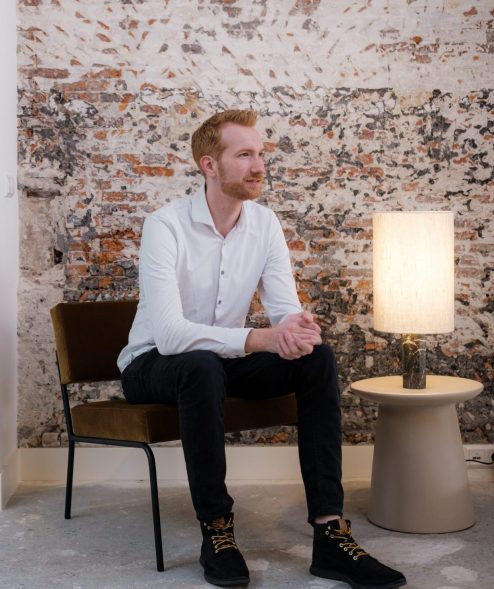 Get in touch
Call us020 846 19 05
Mail usinfo@lifely.nl
Thank you for reaching out!
Your message is in good hands. We strive to get back at you within one working day.