Things we've learned along the way about building a SAAS.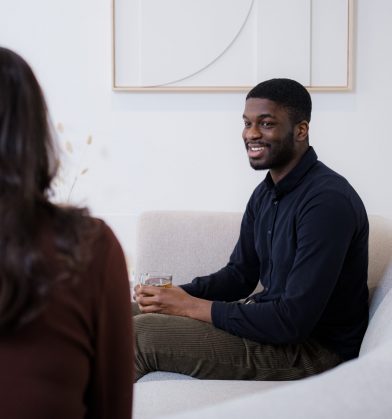 Our 5 top tips for building a SaaS.
Even though every SaaS product is unique, there are a number of key takeaways that apply to every single one.
Our 5 top tips for building a SaaS
Validate the MVP quickly

We will help you adopt a lean, validate-first approach. We know you probably have a grand vision and yes it can be daunting, but let's figure out your early horizon too. Let's validate your ideas with actual users and prove their value.

Be the technical guardian

We take on the role of interim CTO or CIO. That means that Lifely will represent your (new) company to possible investors or clients, and we will be the sparring partner for any technical counterparts. Especially when working with large companies it can help to have deep technical knowhow backing you.

Think the future through

It's so easy to get hung up on the unique promise of a SaaS solution and also the tactical details of what your product looks like. First, let's zoom out, research your requirements, and focus on the future we're building.

Transparent to the end

In software development, you can very quickly run into unexpected license fees and vendor lock-ins. That's why we really try to be transparent about what you should expect, right now, and in the long term. Our priority is to always use open-source technology where possible.

Co-create a team and process

If you are building a SaaS, you become a tech company. It is important to define your team strategy. Which capabilities are you looking to onboard? Start out with governance roles such as product owners and onboard your new engineers into an experience agile product team.
Solutions we help you build.
Solutions
Read more