Top tips for using pre-trained AI models.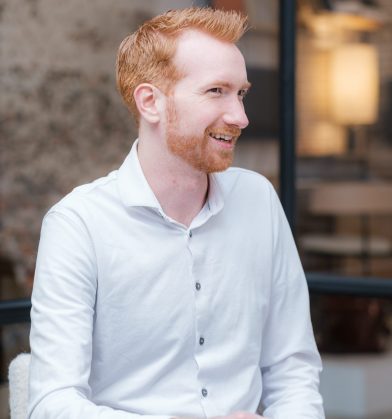 Things we've learned along the way.
Nowadays, there are pre-trained models for almost everything. However, several takeaways apply to every pre-trained AI model.
Our 5 top tips for getting started with pre-trained AI models.
Create overlap.

"When using pre-trained models, it's very important to make sure that the pre-training that has been conducted is done on appropriate data, so that you can immediately work with it, without too much hassle. Things to look out for when dealing with text data is that the training set was in the right language and that the characteristics of the texts are somewhat the same as the texts you will put in."

Take the same approach.

"It's absolutely vital that you follow the same preprocessing steps as to how the model was trained. If you don't take the same steps, it will severely impact the model performance, or the model might not work as expected, or not work at all. If your pre-trained model is available in Keras, you should use the built-in preprocessing step for that model. If you're working with text data, look up what preprocessing has been conducted (lemmatization, stop word removal, tokenization, etc.). Perhaps when using Huggingface, use a tokenizer class that comes with your model."

Keep it useful.

"Interacting with any AI model can be tricky: make sure the user understands what is happening, how to input their data, and how to interpret the results of the model. Every AI model has some level of uncertainty on the accuracy of the output, so make sure end-users are aware of that."

Use as an intermediary

"If you need a custom-tailored solution based on text, you can even leverage the power of pre-trained AI models by using it for feature extraction: you use the intermediate representations produced by a model and use those as inputs for your new model."

Keep track of results.

"You have less control over the output of pre-trained models than custom-trained models. This means that you should monitor the outputs of the model to make sure that it is used appropriately and that there are no weird results showing up. Besides, keeping track of the input and (corrected) output is always a good idea in case you want to fine-tune models later on."
Let's help you get started with AI
AI services
See all
Get inspired with what AI has to offer.

We provide you with the knowledge and experience to learning about the latest AI and how what it could do in your industry.

Read more

Plot your AI roadmap.

We evaluate your business processes, identify opportunities and plot the roadmap to AI with the best return on investment.

Read more

Apply AI to your business.

We apply proven AI models and ship a concrete solution that starts empowering your business processes with AI.

Read more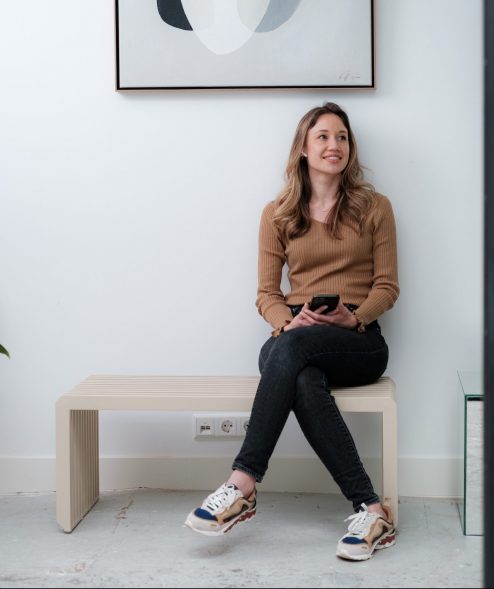 Get in touch
Call us020 846 19 05
Mail usinfo@lifely.nl
Thank you for reaching out!
Your message is in good hands. We strive to get back at you within one working day.