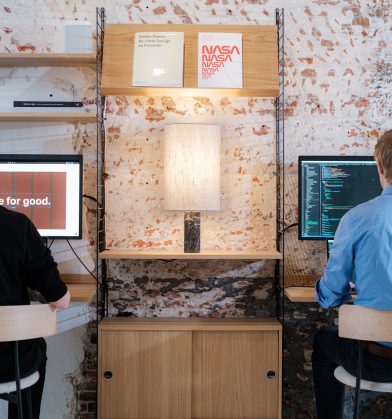 Putting Artificial Intelligence to work.
We support your organisation with the capabilities and creativity to implement practical solutions that supercharge your business with AI technology.
What we provide:
A tangible implementation of an AI model that suits your business process.
A reusable MLOps deployment pipeline that ensures maintainability.
A debriefed, facilitated interaction between your IT team and AI experts.
1. A tangible "proof of intelligence".
We execute a small number of AI development sprints in which we turn one of the identified opportunities from the AI roadmap and deliver a solution that gives your organisation immediate access to the power of modern AI technology.
2. Ensure AI longevity with MLOps.
We leverage our many years of experience with Software development and DevOps to establish a reusable MLOps pipeline that increases developer experience and enables the agile product team to build and redeploy with ease.
3. Insight into the AI collaboration process.
In most teams working with AI there is quite a bridge to cross between IT and data scientists. This step of applying AI  and proof of intelligence to your organisation gives insight into which capabilities and processes are established, and which need work. The debrief gives valuable context on the next steps for your processes and data engineering.
Getting started with AI
The possibilities of pre-trained models for your use-cases
Ready to explore what would work for you? Read our whitepaper on pre-trained solutions.
No spam in your inbox. Just continue reading right away, without any hassle.
Thank you for downloading our whitepaper!
Continue reading right away in your inbox.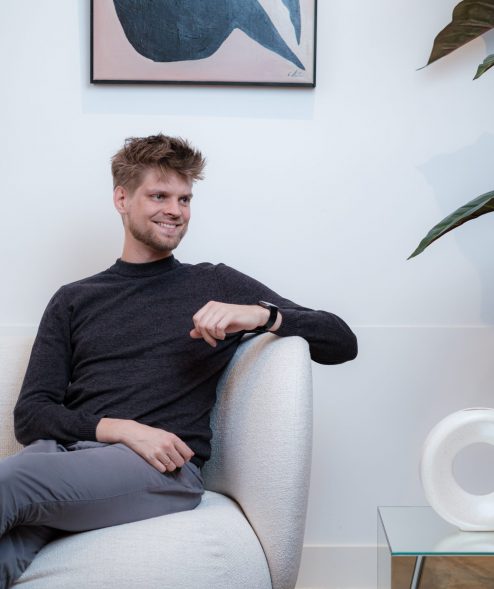 Get in touch about AI
Call us020 846 19 05
Mail usinfo@lifely.nl
Thank you for reaching out!
Your message is in good hands. We strive to get back at you within one working day.